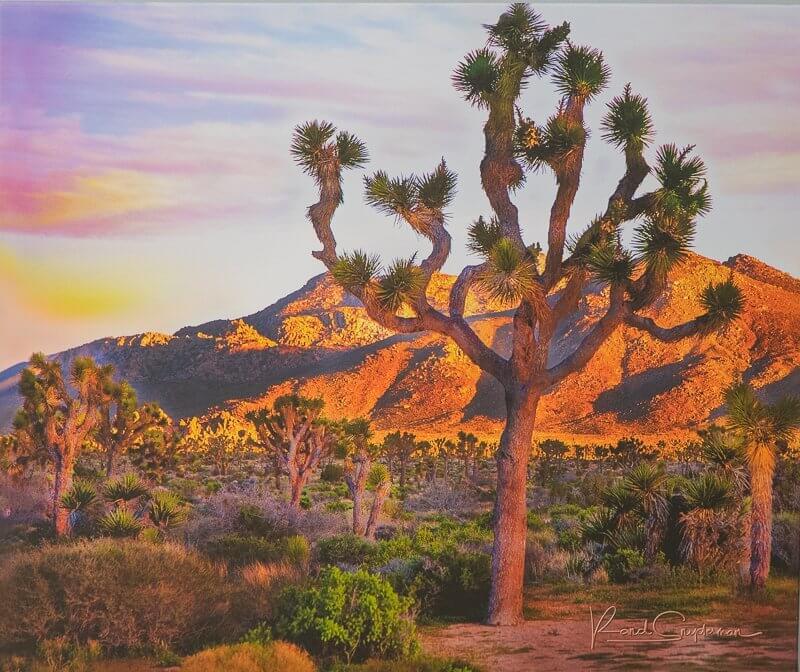 Holistic Substance Use Recovery Center
Recovering from addiction is a journey that requires healing on all levels: mind, body and soul. Beyond the traditional methods of detox, therapy sessions and medical treatment, holistic addiction treatment is customized to each patient and all-encompassing. While traditional methods are effective tools, recent studies show holistic therapies are useful in deterring substance abuse relapses. A holistic and mindful approach to addiction addresses the root of the addiction while treating the disease, not just the symptoms. Silver Linings Recovery Center in Langhorne, PA offers holistic addiction treatment approaches that assist with traditional therapies, providing a well-rounded treatment plan that leads to long-term sobriety.
Holistic & Mindful Addiction Treatment Approach
When trapped in addiction it is common to let go of hobbies you once enjoyed and isolate yourself with your substance of choice. Soon, life seems almost unenjoyably without drugs or alcohol to turn to when you're bored – this is why holistic addiction treatment is so important. More than a treatment program, you need to learn coping strategies and tools to live a healthy and positive life. Silver Linings Recovery Center provides holistic therapies that introduce you to a sober life again. You'll learn behavioral techniques to maintain sobriety, discover new interests and reconnect with who you are as a person.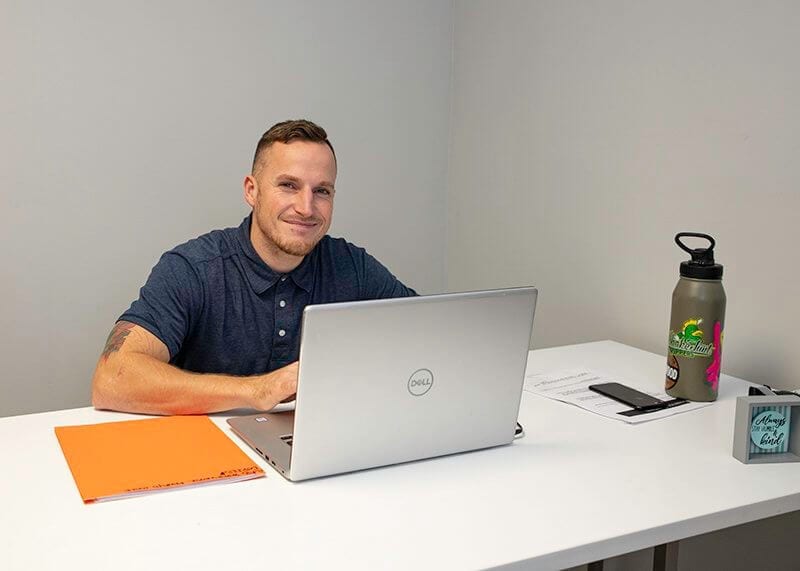 Holistic Recovery Center for Substance Abuse
At Silver Linings Recovery Center we combine traditional addiction treatment with holistic treatments to provide a well-rounded long-term recovery plan. Traditional treatment includes daily therapy sessions, family therapy and life skills development. Holistic addiction treatment includes mindfulness, yoga, art therapy, nutrition groups and much more. We offer a positive environment for clients to detox, receive medical treatment, work through mental illnesses and discover new hobbies to bring back to their new sober life. By combining these two approaches our patients learn the skills they need to maintain a sober life, while also exploring new and positive hobbies.
If you're interested in learning more about Silver Linings Recovery Center's holistic substance abuse treatment program in Langhorne, PA call our admissions office today at 844-546-4644. We are happy to answer any questions and help provide the right information you need to make the best decision for you or your loved ones recovery needs. Consultations are free and there is no obligation. Take the first steps towards a healthy, holistic sober life.