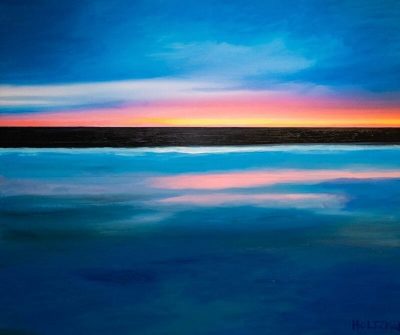 3 Levels of Substance Abuse Treatment
Substance abuse recovery takes a lot of time and dedication to your sobriety plan. There is no quick and easy way to leave the grasp of addiction. You cannot expect yourself or your loved one to adopt their new sober lifestyle overnight. Recovery and treatment are processes that take patients through several levels of substance abuse treatment before they have the tools needed for a successful sober lifestyle. At Silver Linings Recovery Center in Langhorne, PA we focus on 3 levels of drug and alcohol abuse treatment: Partial Hospitalization, Intensive Outpatient and General Outpatient. Our dedicated staff is here to help you successfully transition through each level of care while you move into your new sober life.
Partial Hospital Program (PHP)
Our partial hospital program is the most intense level of care offered at Silver Linings Recover Center. PHP is 5-6 days per week and gives patients access to all of our clinical offerings including therapy, family counseling and more. Throughout partial hospitalization we aim to continue the stabilization process along with the engagement of family and loved ones. This program is 8 hours long and is offered in our modern and comfortable treatment environment, conducive to the beginnings of the recovery process.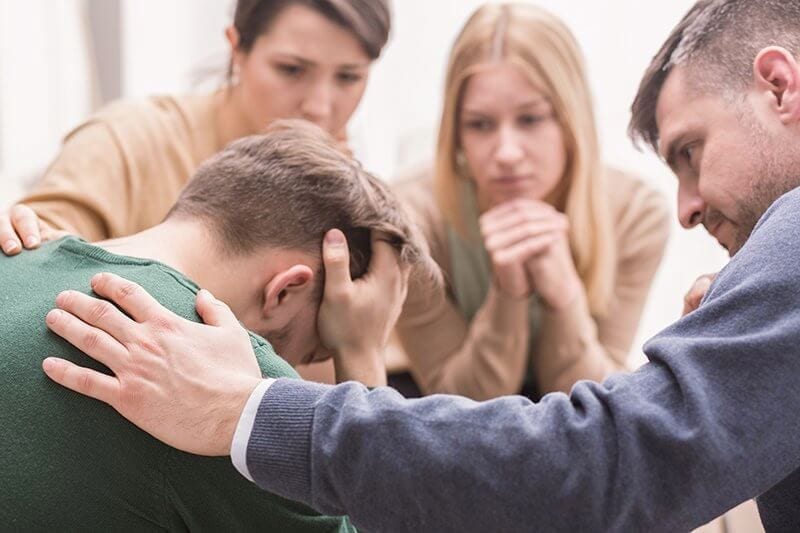 Intensive Outpatient Programming
The next step along the treatment continuum is intensive outpatient. Clients who have moved on to this level of care have demonstrated the ability to increase their integration into work, family and recovery life. With the freedom to acclimate back into the community, sessions decrease to 3-4 days per work, 2-3 hours per day. IO allows patients to effectively and safely transition back into the world, while we still provide medical, clinical and therapeutic treatments. Intensive outpatient clients have access to all of our clinical service offerings and care.
General Outpatient Programming
Last and final step of treatment at Silver Linings Recovery Center is also the least intensive level. Clients in the general outpatient program continue with their clinical work and still have access to our full range of services offered. This level consists of approximately 1-2 groups per week, as well as individual therapy.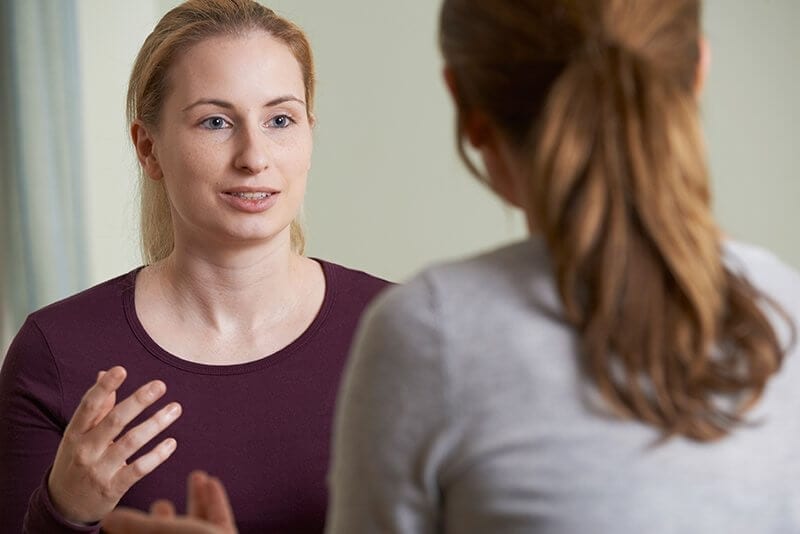 Substance Abuse Treatment in Langhorne, PA
Patients who dedicate themselves and stick with our 3 levels of substance abuse treatment have the best chances of staying sober long-term. For more information on how to enroll in our levels of treatment, call our admissions department at 844-546-4644.